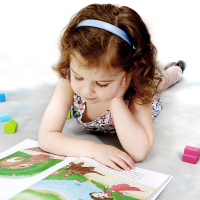 Lisa Budd
Children's
I am just a mumpreneur mother of three lovely children who decided in a moment of madness to write a book for my 4 year daughter. Not content with that I turned it into a fully personalised culturally inclusive book!
Video
All about the Land of Nod by Create Me Books
Recommended Featured Books
"When I stand before thee at the days end thou shalt see my scars and know that I had my wounds and also my healing. "